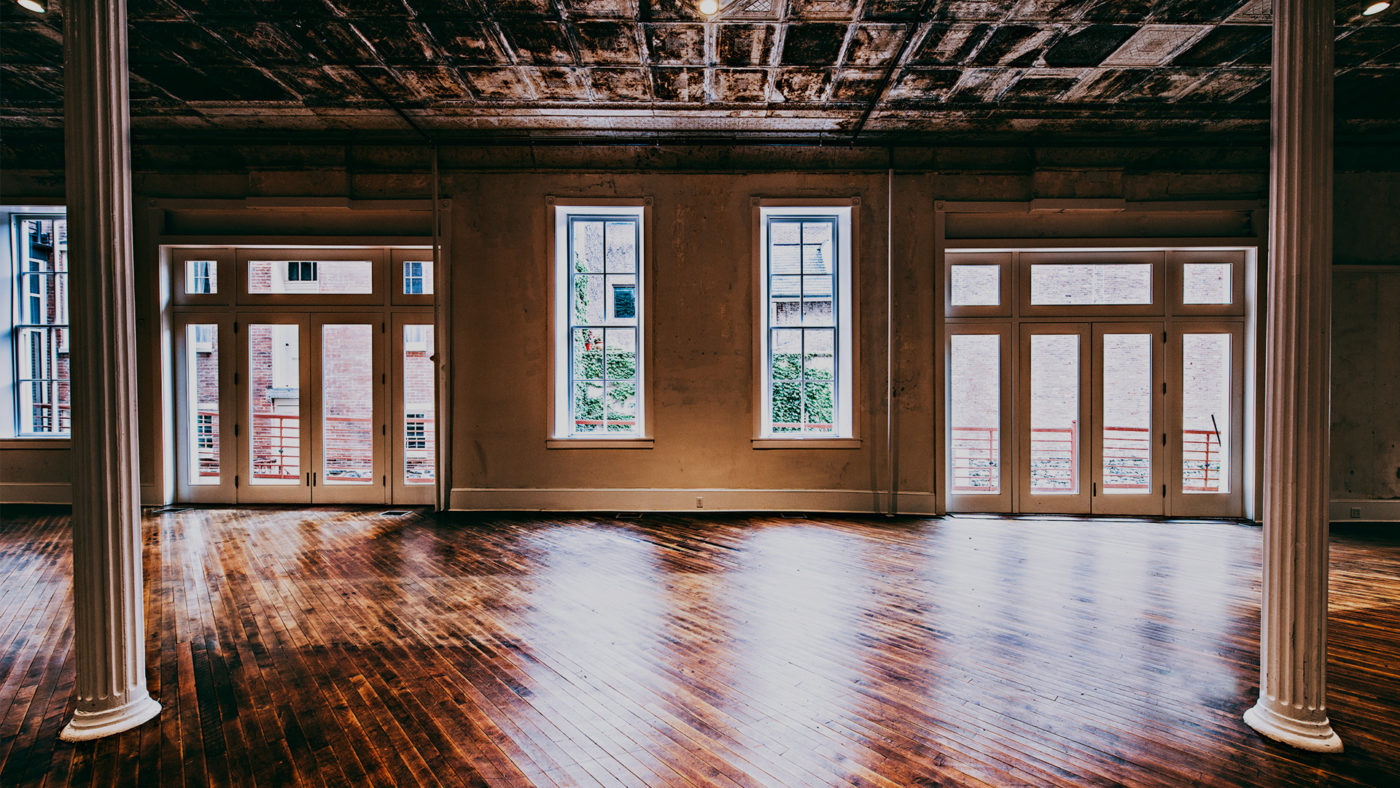 Commercial
We offer extensive experience and a wide variety of resources to deliver a timely, cost efficient project. We understand all of the challenges involved when construction and business collide. Our team is available around the clock, to meet all of your business needs. From new construction, to off- hour renovations, D. Ott construction Gets It Done.
Design + Build
From initial concept to completion, we balance all components of your project. Our involvement in the design stage helps to streamline the process and maximize value, while conserving your budget. As a design builder, our team manages all contracts involved, resulting in a single-source responsibility. D. Ott Construction will work with your design professionals, or handle the entire process for you. Working on a design-build platform, we align our goals, and become your trusted partner from the start.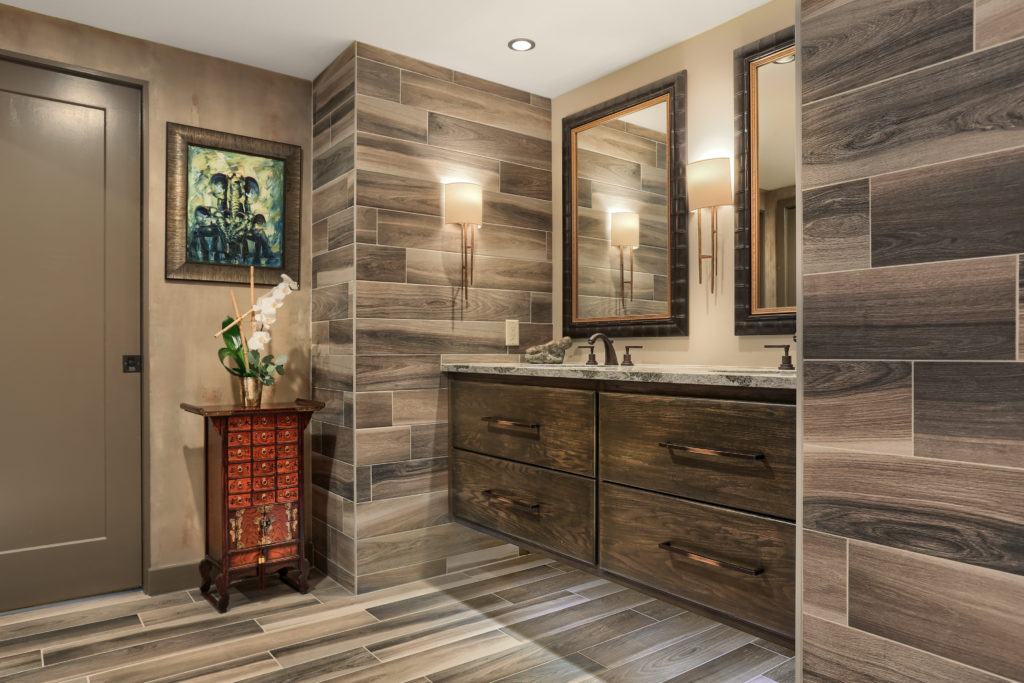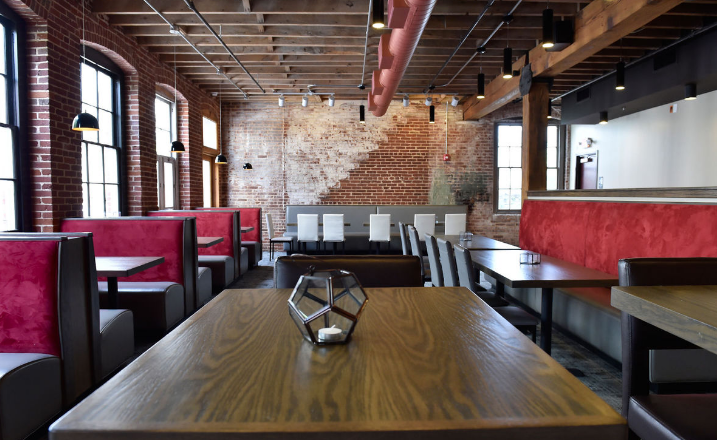 HOSPITALITY
With extensive experience in the restaurant industry, we offer a variety of services, from general maintenance, to full-scale renovations. Our experience, and understanding of the details associated with the restaurant business, separate us from the rest. D. Ott construction works with you to prioritize your goals, limit infrastructure changes, and assist you in finding the most cost effective way to design your restaurant.
Hiring the right contractor is one of many important decisions. From inefficient layouts, to construction quality issues, a contractor greatly impacts your bottom line, long after their job is complete. Choose with confidence, D. Ott Construction gets it done.
We offer the following restaurant specific services:
Moonlight hours
Maintenance
Emergency 24/7
Contact Us
1698 Temple Ave.
Lancaster, PA 17603
717-826-9097